Father Christmas visited Early Years on Christmas Jumper day! We were all very polite, explained what we would like to receive this year and thanked Santa for his early gift!  Some of us in Reception even read our letters to him!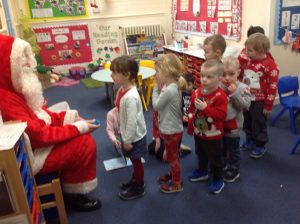 Outdoor collaboration, persistence and problem solving!  How can we design, plan and build a stable tall enough for our Christmas camels?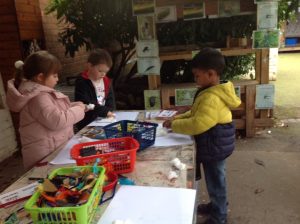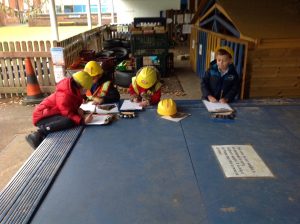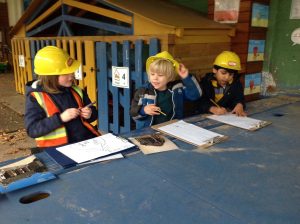 Early Years have shared their learning with Parents and Carers during our two final Open Sessions of 2018 after our exciting and successful nativity performances!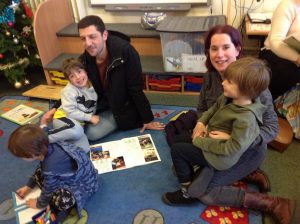 Welcome to Clapham Terrace Community Primary School and Nursery.  Our Early Years team consists of five adults, each with high quality Early Years experience and academic study.
Our role is to enrich your child's learning, and to provide your child with a secure and strong foundation.  We promote independence and perseverance, we aim to develop their confidence, and encourage the children to explore through play based experiences. We provide a balance of child initiated activities, and adult directed sessions that we hope will equip your child with lifelong learning skills. We use the 'Characteristics of Effective Learning' and the Early Years Foundation Stage framework to ensure you child succeeds.
'The impressive Early Years area not only includes the environment and creative use of resources, but also skilful staff whose specific use of language, including open questioning, encourages children to contextualise their creative play and to justify their responses.'

Inclusion Mark Report June 2017

'Reception classes offer a very high quality immersive environment and in which the staff team skilfully supports effective learning through focused, structured activities, balanced with child initiated opportunities.'

Inclusion Mark Report June 2017